Frunk online store
The trunk expansion for your electric car. Here you will find all products from various car brands. From frunk, gas struts to floor mats, charging cables and accessories.
From an order value of € 150,00 without VAT and the payment method prepayment, you can choose from our
discount bonus assortment
one article for free.
Click here for the
shipping costs overview.

Showing 1–36 of 49 results

Shipping costs
Austria
€ 12,00 incl. VAT

Germany

Switzerland (with shipping service meineinkauf.ch –> see info/shipping)

€ 14,00 incl. VAT
Belgium, Bulgaria, Croatia, Czech Republic, Denmark, France, Hungary, Italy, Luxembourg, Netherlands, Poland, Romania, Slovakia, Slovenia
€ 19,20 incl. VAT

Estonia, Finland, Ireland, Latvia, Lithuania, Portugal, Sweden, Spain, United Kingdom, Switzerland

€ 28,80 incl. VAT

Norway

€ 43,20 incl. VAT

Greece, Malta, Cyprus

€ 50,40 incl. VAT

USA, Canada

€ 75,00 incl. VAT

Australia, New Zealand

€ 142,00 incl. VAT
No packing/shipping charges are due for pickup at the company location.
Action gas spring for Hyundai KONA and Kia Niro
When purchasing a frunk set:
Set 1 KONA
Set 2 KONA
Set 1 NIRO
Set 2 NIRO
Enter the coupon code "Lifter" in the shopping cart and get your special discount of € 20.- (net) on the gas spring .
Valid until recalled and not combinable with other discounts.
If you choose the payment method "Prepayment", you can choose one item from our discount bonus assortment for free.
At the checkout, enter the item with the letter of your choice in the "Notes on order" field. Your selected product will then be added to your package.
Not valid with payment method "PayPal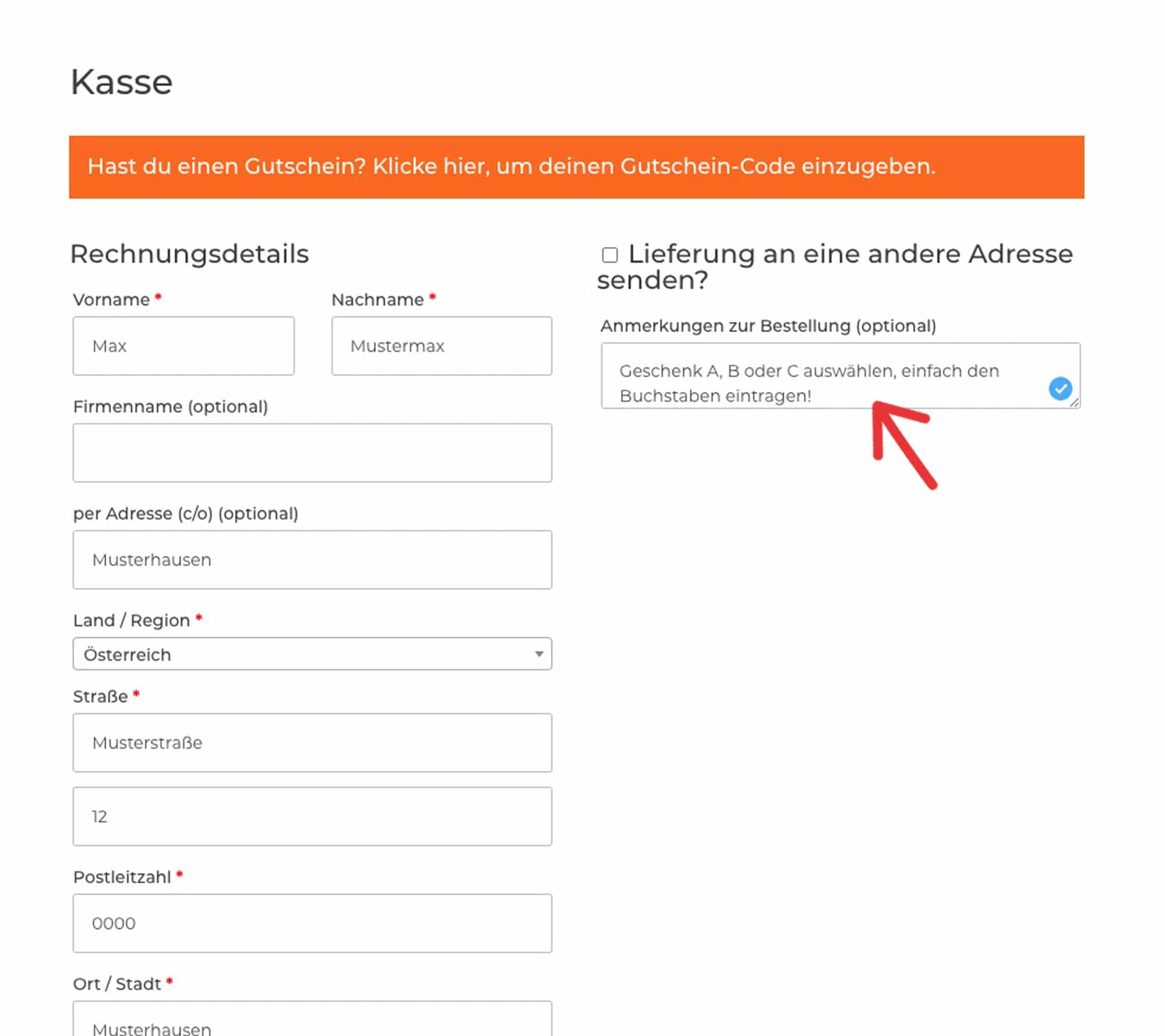 A
The practical cell phone holder!